TOP OF PAGE
Ways to Innovate Glass Technologies- Check this out!
Interior designer has the facts for mirror innovators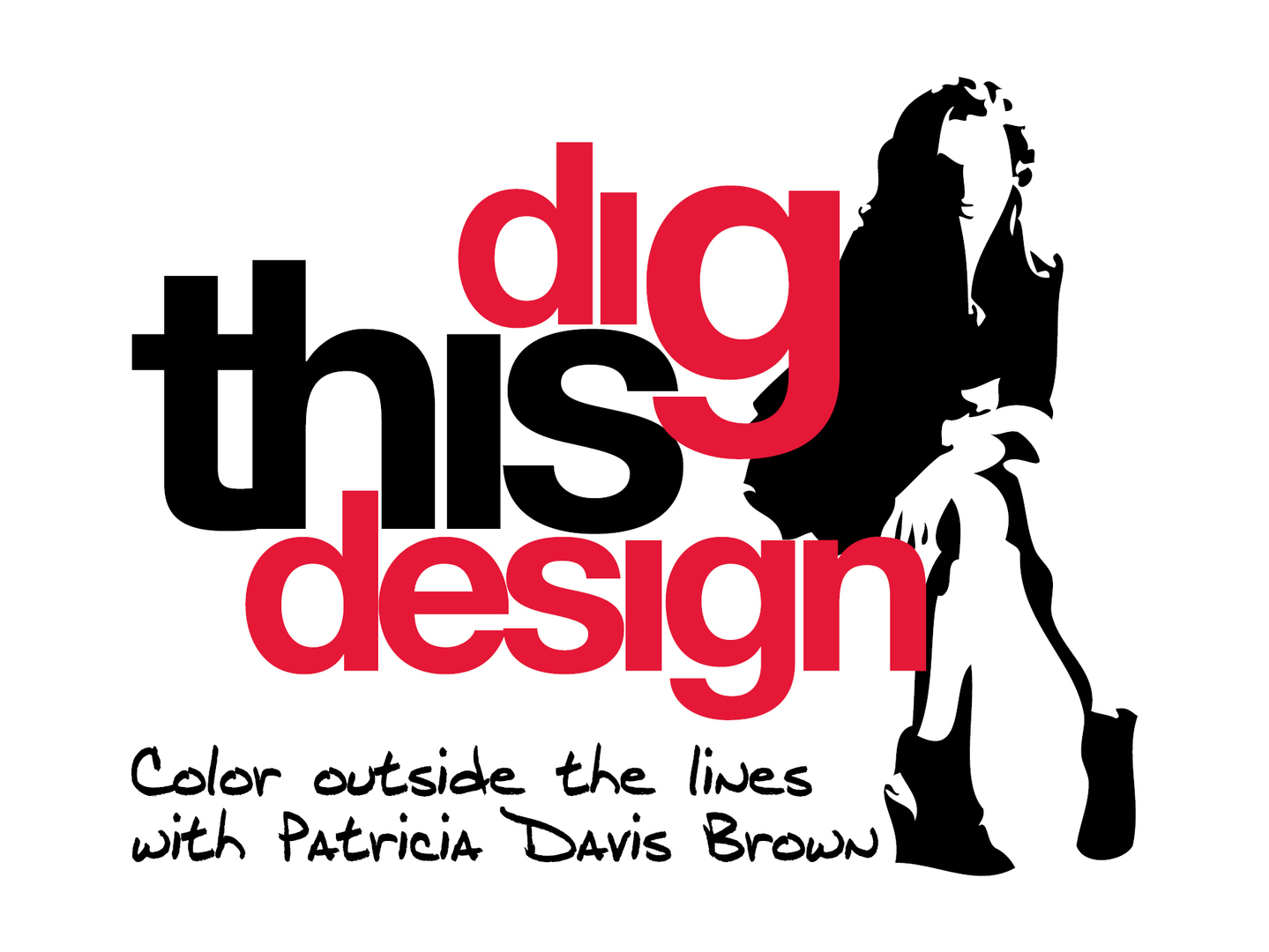 Glass has always been the use for luxury décor. Now with integrating glass and technology, residential homes and businesses have just gone a lot more luxurious. "Dig this Design" article features ad notam and the 3 ways to innovate glass technologies. ad notam offers the most advanced technology and implements it with mirrors and glass to create an elaborate and intriguing focal point for guests.  
As Patricia Davis Brown states in her article, "There is a lot of flexibility for amazing focal points in the decorative use of glass but there are also plenty of ways glass can function to enhance our daily tasks."
Here are some of the benefits with innovating glass and technology:
1.     Adjustable Privacy
2.     TV Display & Mirror in One
3.     Energy Efficiency